Our Story
Lounge Design was created (as many great Kiwi businesses are), in a garage and has grown steadily ever since. We outgrew the garage many years ago and have now built a company we're proud of. Under the new ownership of Brent & Sharon Milburn since the start of 2019, we are proud to give Kiwis the option to choose quality New Zealand made furniture when it comes to furnishing their home or business.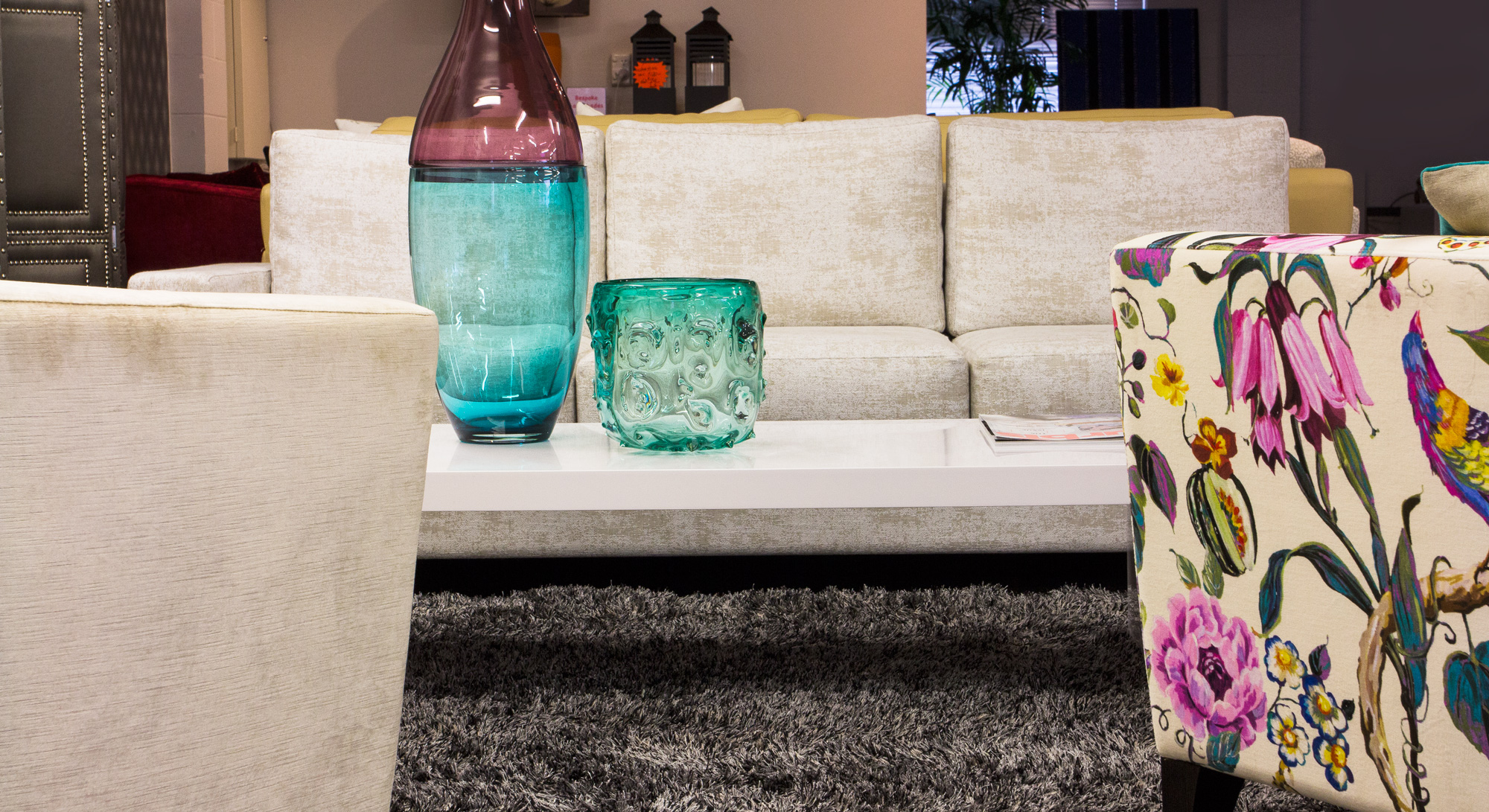 Who we are
We're a team of furniture designers, craftspeople and interior design enthusiasts. Although our team is growing, the focus will always remain on true craftsmanship and authentic service – we're friendly, down to earth, and love talking with you about your furniture ideas!
Materials
We work with strong, eco-friendly New Zealand timber for all our furniture frames, which is why we're 100% confident in offering a lifetime guarantee on our frames. Our materials, including our foams and seat-fills, are sourced locally, and we have accounts with all major fabric houses – so through us you have access to every fabric imaginable. We can also show you a range of wallpaper options to help really visualise how your interior layout will fit together. Come view, touch, and imagine for yourself what's possible with your living room or workspace at our inviting Auckland showroom.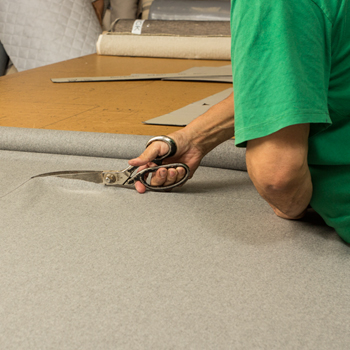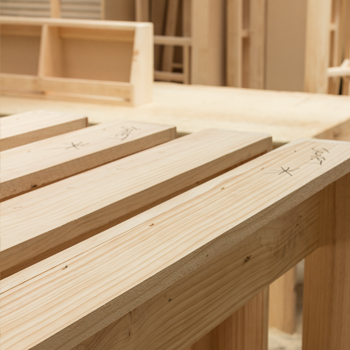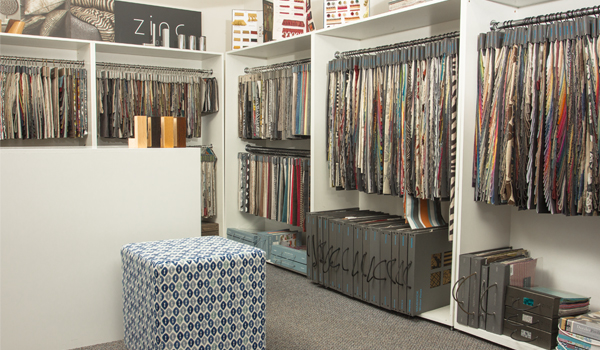 NZ Made furniture
All of our Furniture is manufactured at our Auckland factory by experienced craftsmen. We only use top quality high grade materials to build our furniture. Our designs may be upholstered in any fabric or leather giving you the optimisation of tailoring our products to your desired end product. Get the right fit for your space today!
"Our motto (Where quality meets affordability)"
Guarantees:
Fabric guarantees are supplied by the fabric supplier.
10 year guarantee is provided by the foam supplier.
Lifetime guarantee on frames.
Care and Advice:
Regularly vacuum your sofas and chairs using an upholstery attachment. Always refer to your fabric care label for the appropriate cleaning instructions and consult a professional before cleaning.
Testimonials
We are a textile wholesale company which often requires the services of a re-upholstery company."
"Whilst we have used numerous companies in the past, we now use Lounge Design exclusively to do all of our Auckland recover work."
"Lounge Design has proven to be extremely prompt in getting their quotes back to us, work closely with us to meet the time restraints of the work required and their workmanship is exemplary. Costs, which are an important factor, are also very favourable."
"We have no hesitation in endorsing Lounge Design to execute all of your furniture recover requirements."
Liz Irvine - Director, Warwick Fabrics Ltd
"I've always thought that leather furniture needs to be considered in the same way that you need to think when investing in a pair of good quality leather shoes. Shoes like that need to be comfortable, stylish and made to last."
"I have a many times resoled pair of Barkers brogues that I bought in the Midlands in about 1982 in the days when I played rugby for the Harlequins of London."
"The Leather 'recover' job that Lounge Design have done on our sofa ticks all of the same boxes my shoes do and I paid full price for the shoes and the sofa because I didn't want to compromise on quality…I got exactly what I paid for."
Andy Haden
"I have employed Lounge Design on several occasions and found their workmanship excellent."
"They recovered several couches and a wing back chair which I thought were ready for the tip but after initial discussion and selection of materials they went about refurbishing the items and the results were beyond expectation."

Yvonne & Mike Moore